---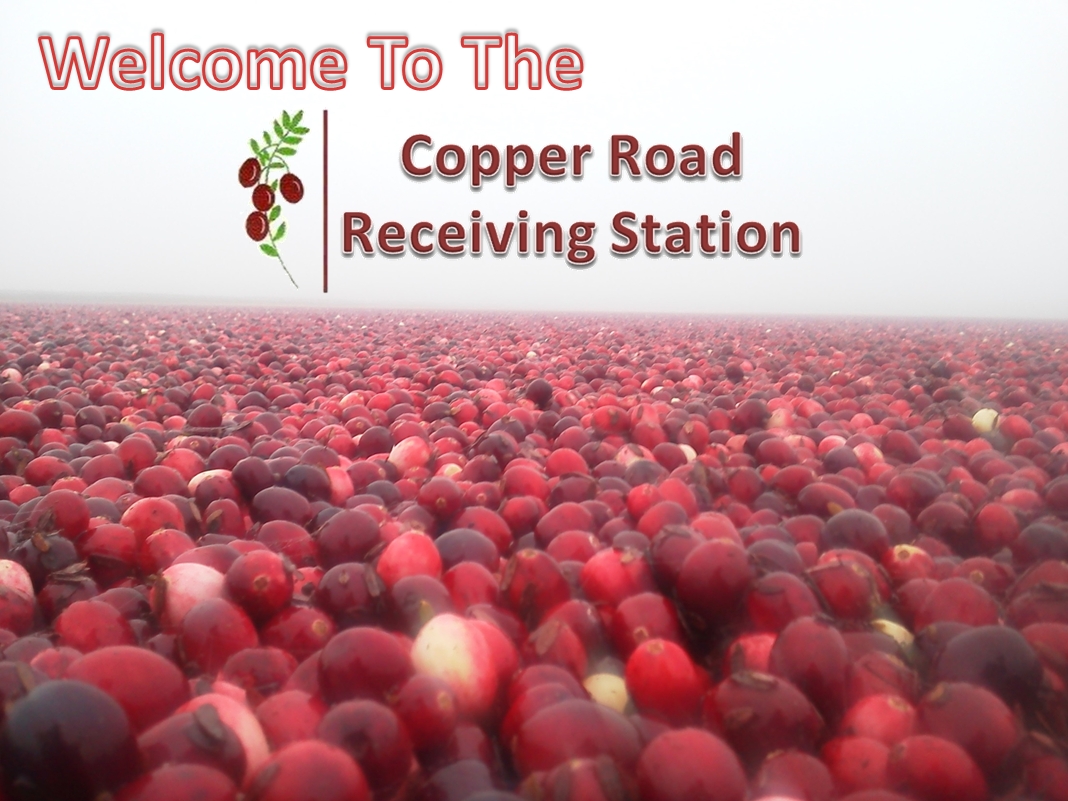 The Copper Road Receiving Station is a World-Class State-of-the-Art Screening and Cleaning Facility!
During the 2015 Cranberry Harvest Season,
The Copper Road Receiving Station,
received close to 800 Incoming Loads of Fruit,
Totaling close to 34 Million Pounds of Cranberries.

  09/23/2016

09/21/2016

09/19/2016      

     09/16/2016

    09/09/2016

---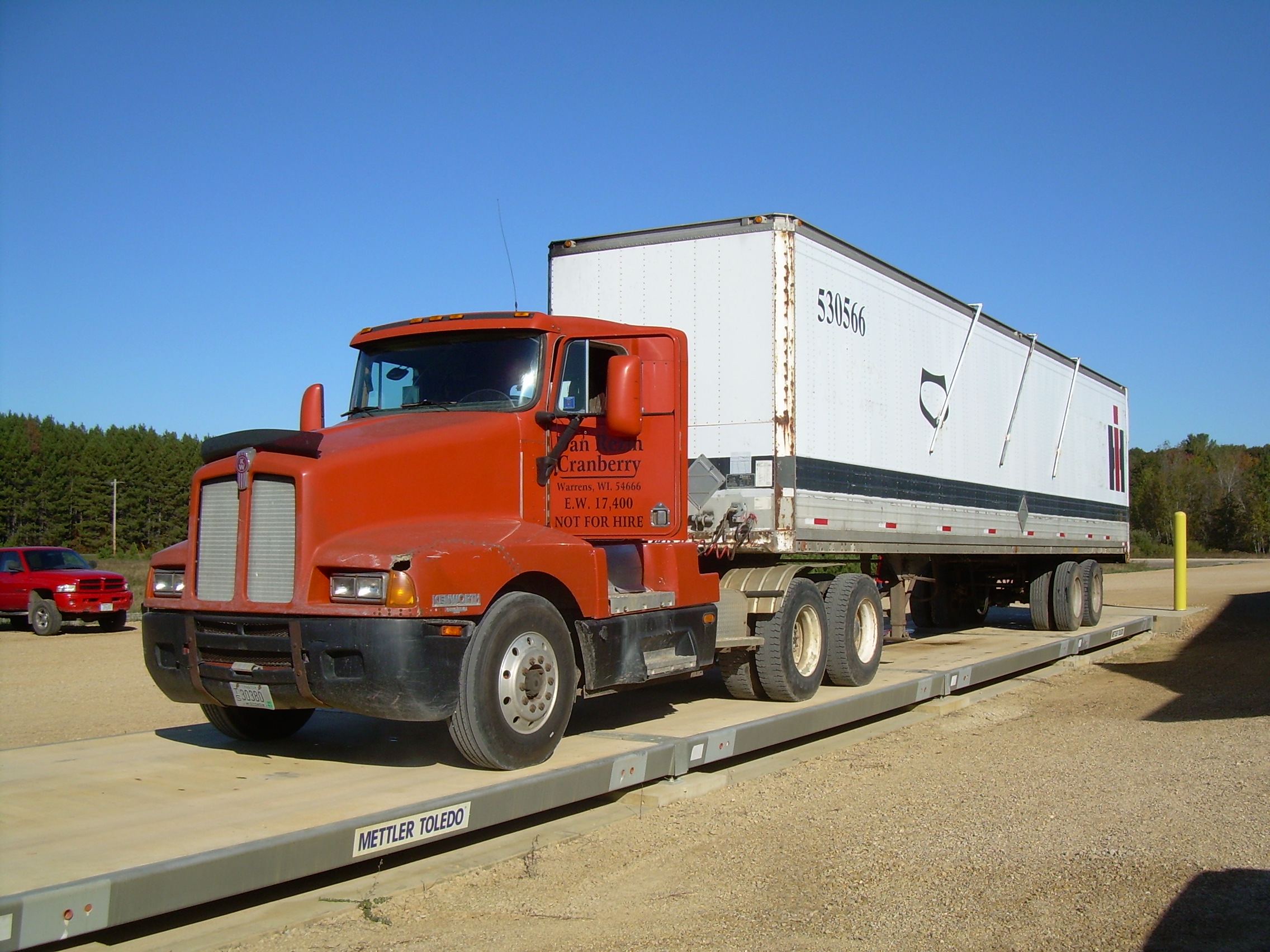 TRUCK SCALE
During Cranberry Harvest Season,
growers deliver their bulk fruit to the Receiving Station.
Upon arrival at the Receiving Station,
the incoming truck gets weighed, to determine a gross weight.
The fruit is then dumped into a pool of water,
in preparation of the screening and cleaning process.
Upon departure, the truck is weighed again, to determine a tare weight,
thereby calculations for net fruit received can be determined.
---
DUMPING IN THE POOL
---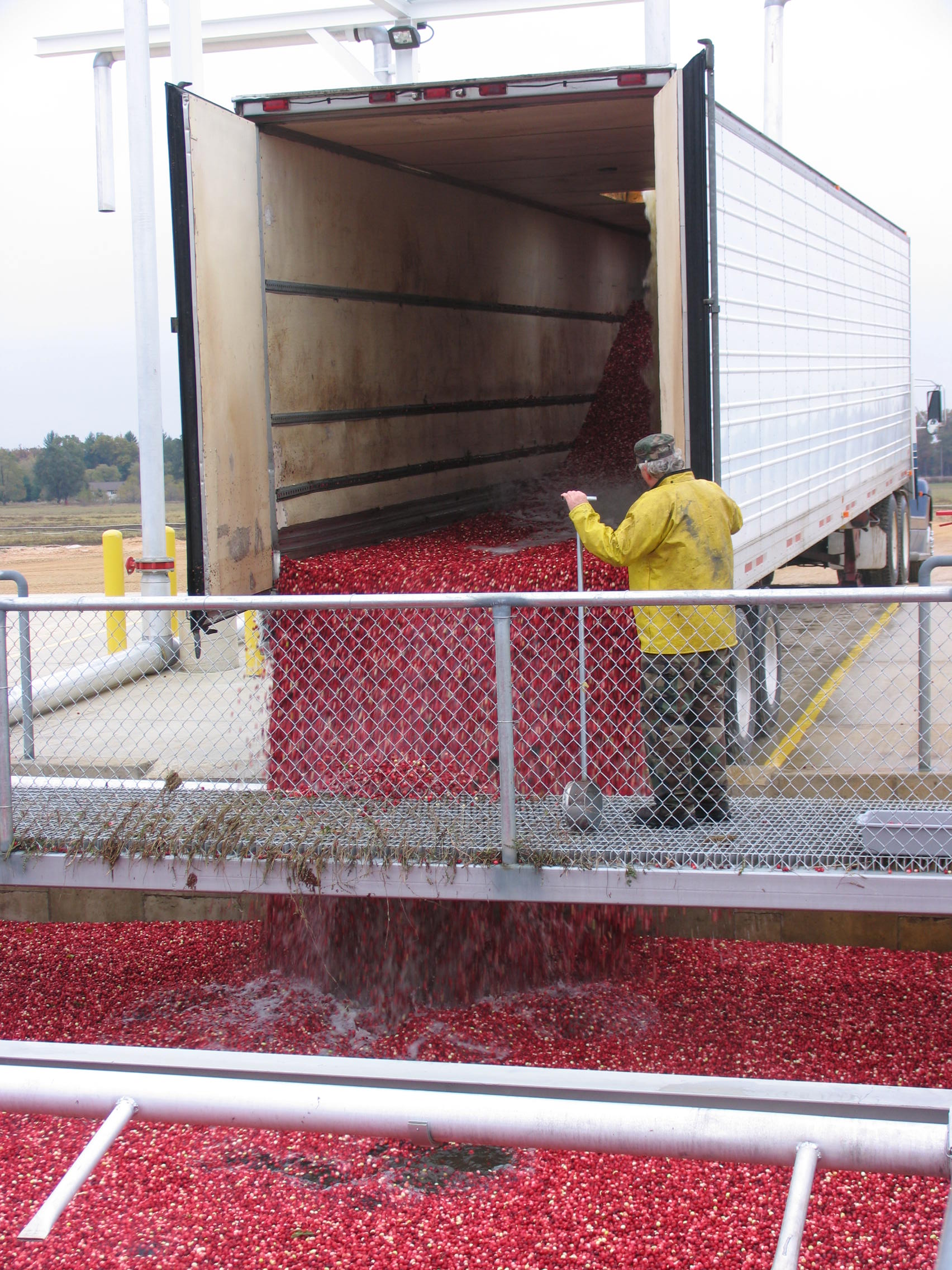 DUMPING IN THE POOL
---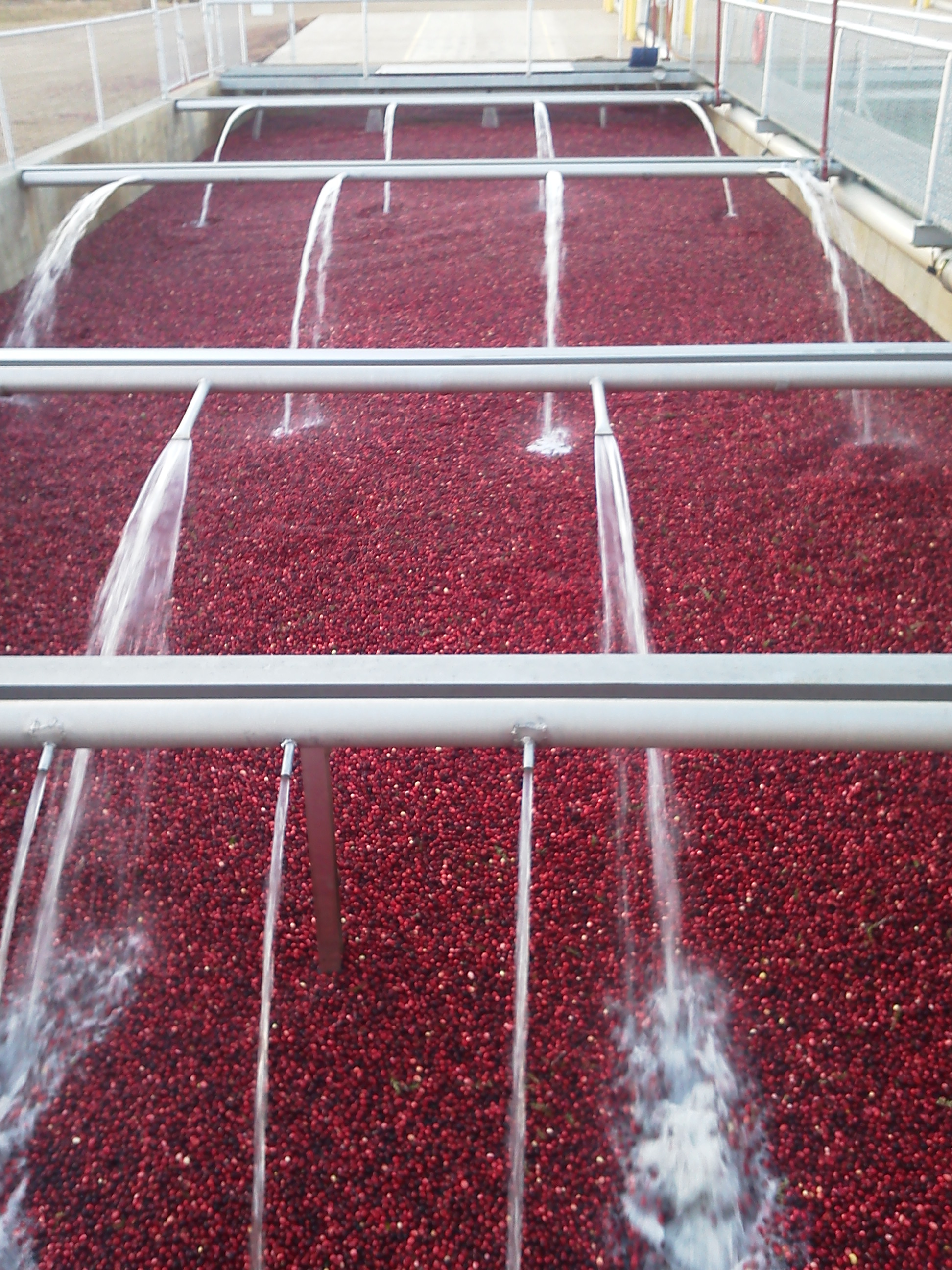 THE POOL
---
---
---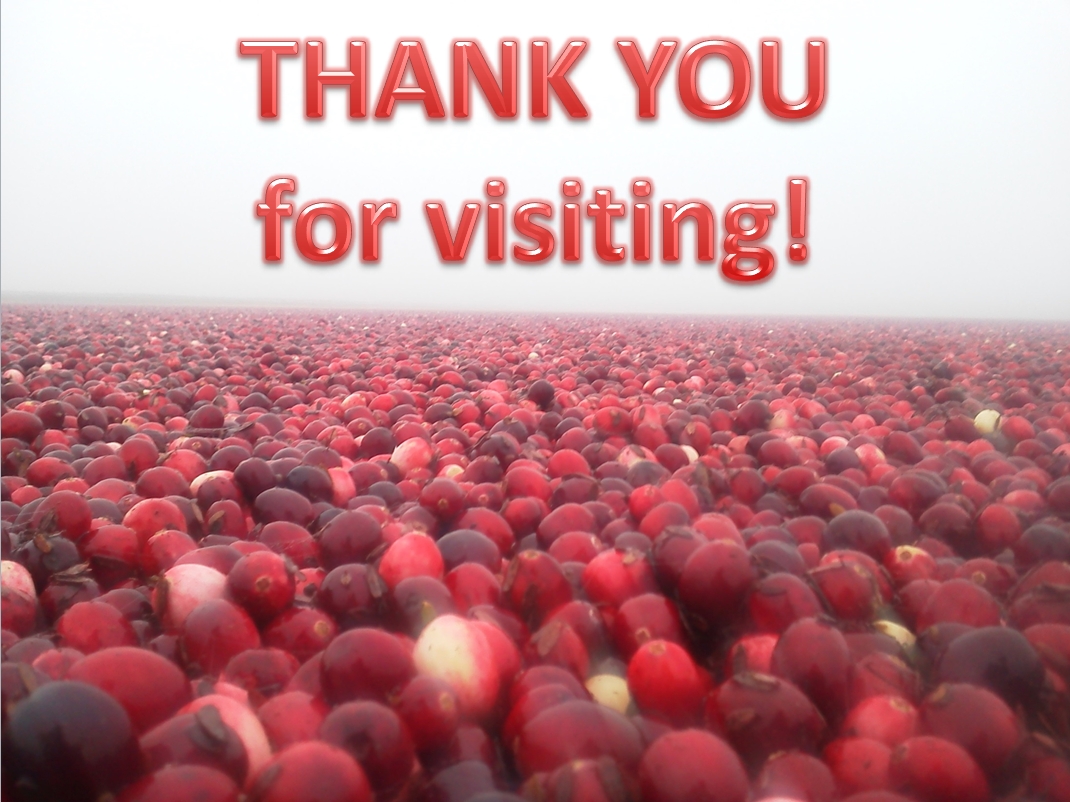 ---

---